Welcome on Alira website, actor of technological and professional teaching
Alira at your disposal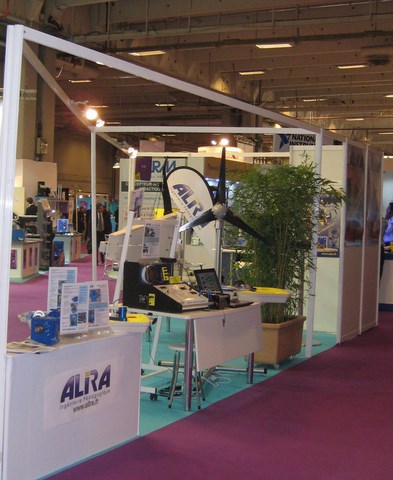 Alira is at your disposal to introduce its educational Packs in your Academy, in your facility, or at an academic meeting.
Do not hesitate to get in touch with Mr. Eric GARRAUD by e-mail on eric.garraud@alira.fr or by telephone: 06 75 43 59 92.
Alternatively, you can contact us from the contact form section where we will reply you as soon as possible.
INFORMATION :
Votre établissement a acheté chez ALIRA une Mallette "INNOVATIS - ROBOT ROVIO".
Plusieurs clients nous ayant demandé récemment de leur fournir une nouvelle batterie, nous avons le plaisir de vous informer que nous pouvons vous proposer :
Une batterie (avec connecteur)
ou
Un chargeur et deux batteries (avec connecteurs et câble)
​
​ALIRA vous remercie de votre visite lors du
Salon EDUSPOT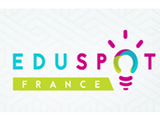 Search by price
You want to complete your laboratory equipment and your budget is set,
for sort products by price: specify Pack
IN THE SEARCH BOX
and choose the laboratory concerned.