Alira team are always ready to meet you 04 76 31 29 24 - non-surcharged - call or email on info@alira.fr
Need some advice?


Do not hesitate, contact us on 04 76 31 29 24 or on info@alira.fr we will do the maximum for you information. We also offer free demonstrations of some hardware.
No time to install?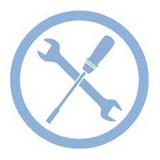 Enjoy Alira's skills and order our service facility. An engineer moves to deliver, install equipment and train a group of teachers to the grip.
Rates without surprise



DIESEL equipment rates are in our catalogs and online, in TTC and are postage.
Online help...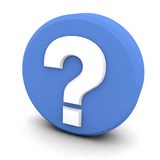 A question on the use of material?
Call 04 76 31 29 24 or leave a message on info@alira.fr an engineer will answer you in the shortest time.
Satisfied or refunded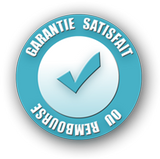 If despite all care products by the Edmond team and its partners, a Pack product did not meet your expectations we take back the Pack and you refund. (Terms and conditions in this document)
Immediate diagnosis

Your product no longer works?
Contact us, we will help you to test online features and detect the failure. CRISTOPHER provides repairs and the supply of spare parts.
The material is guaranteed for a year. Under this warranty the removal of material for repair is supported by CRISTOPHER, directly to your school.