Feedback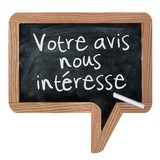 Appreciation of the teachers about the CRISTOPHER company...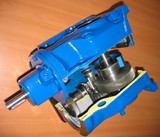 The diesel company works in partnership with industrialists:

YOU SUMMERS INDUSTRIAL:
CRISTOPHER offers your product didactisé at the disposal of the technical educational pathways (high schools professional, technological, training centres)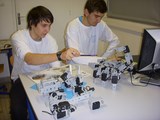 Photos taken with the friendly participation of students...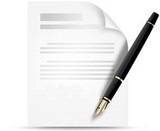 The diesel company is working in partnership with teachers:

YOU SUMMERS TEACHER:
You have developed a material and written many resources and work practices scenarios! Do enjoy your colleagues from other institutions...
Partnership with Aprotect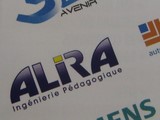 Chiefs of work of the industrial sections of high schools, you recommended us to the APROTECT and we thank you very much. Also, as a partner, Edmond announces in the directory vendors and sends you its catalogue of products name to each issue.
Feel free to contact us on 04 76 31 29 24 if you want more information.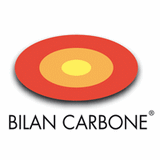 CRISTOPHER offers educational Packs for STI2D sections: Science and technology industry and sustainable development.
We are therefore naturally interested in our own carbon footprint and publish below the result of the study by a student master Sustainability Management (management sustainable development) at Columbia University in New York.
Our goal: continue our efforts in environmental matters by exploiting the tracks of progress identified.